koluk

just earned

Lifetime Crazy Fan Platinum Medal

1 month, 1 week ago
4 months, 3 weeks ago

12329916

sent you a gift! (

Birthday Cake

: 20 gapes )

10 months ago

12329916

sent you a gift! (

Birthday Cake

: 20 gapes )

10 months ago

michy9

usted puntuación

10

estrellas!

11 months, 2 weeks ago
Hello
YOU DON'T HAVE TO BE GREAT TO START........YOU HAVE START TO BE GREAT...


BEING UNIQUE IS BETTER THAN PERFECT.........


THE MORE YOU LOVE YOURSELF THE LESS YOU ARE LIKE TO BE ANYONE, WHICH MAKES YOU UNIQUE.....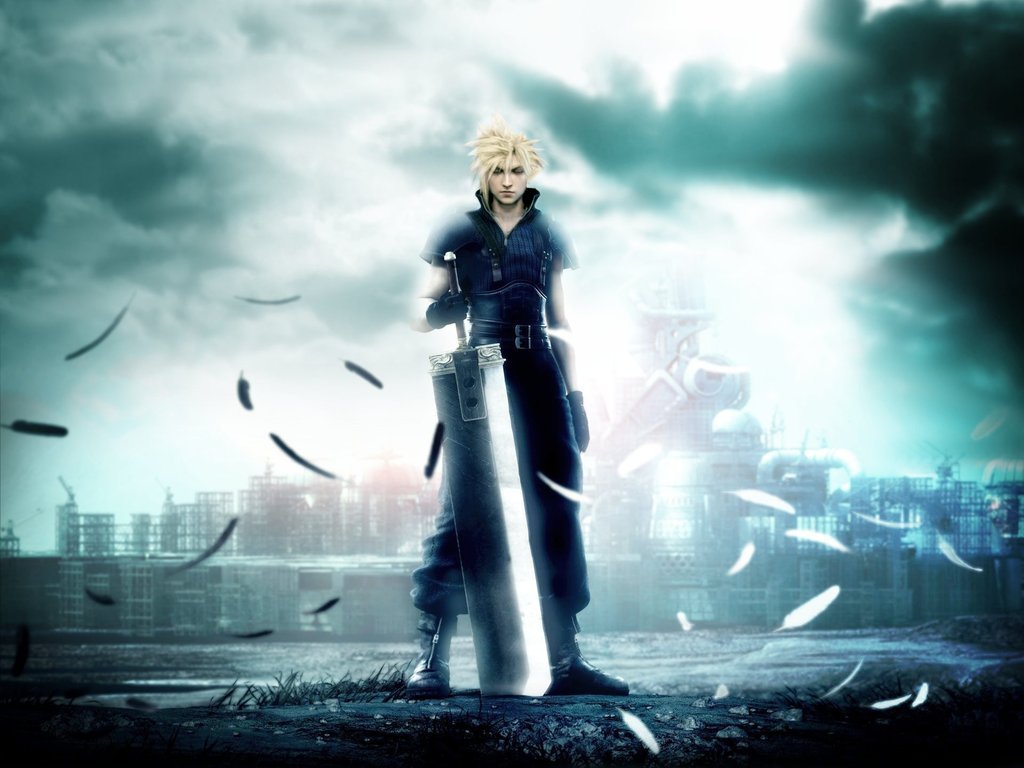 Recently played

Power Rangers...

Teenage Mutant...

Final Fantasy...

Final Fantasy Sonic

help sonic the hedgehog defeat the true guardian to get the stone in this rpg game.


Teenage Mutant...

Teenage Mutant Ninja Turtles

master splinter has been kidnapped! go to shredders lair, defeat him and rescue splinter. collect the destabilizer pieces at the end of each level to gain access to the lair.


Sift Heads 5

Sift Heads 5

sift heads 5 is back. 20 intense missions, up close shooter action, character interaction, sniping modes, 9 weapons of choice, custom clothes, bonus cheats and more. vinnie is back in town and doing what he does best... sifting heads. but a deadly assass


Avatar Arena

Avatar Arena

create your own character and challenge the worlds best benders! choose your nation and fight against 20 benders in this ultimate tournament.


Hot BBQ Party

Hot BBQ Party

With the sun shining, the grill sizzling and happy customers, what could go wrong this summer?


Indian Pancake...

Ultimate Billiards

Ultimate Billiards

its bombs instead of eight balls. Sink the bombs in the holes, or youll be blown up!


Pacman 2

Yahoo Tennis

Yahoo Tennis

A fast 3D tennis game that is funny and challenging. You control the most closest player in a back tail view tennis game. The game rules are like normal tennis.


Grandslam Tennis

Grandslam Tennis

Take on the masters of the game in Grand Slam Tennis, and work your way up to the trophy!
Comments
Showing 10 of 21 Comments
Cutegirl1
1 week ago
Hi
Cutegirl1
4 months, 3 weeks ago
So. Listen. I still live with my parents and got in trouble for being on a site I shouldn't be on so I won't be ok for a while. Sore but bye.
pinkgirl
5 months ago
Hi
Koluk how are you
Cutegirl1
5 months, 1 week ago
Hey
michy9
11 months, 2 weeks ago
hi friend
Ayushix89
2 years, 4 months ago
Mine too good going
Ayushix89
2 years, 4 months ago
Oh I got it I am good and how is studies going on
rinto
2 years, 4 months ago
hey!!
Ayushix89
2 years, 5 months ago
Oh thank you and why don't come online much here busy or something
Masr
2 years, 5 months ago
how are you
Please sign in to post comments !
My awards
Lifetime Crazy Fan Platinum Medal

given to over 7-year active members 1 month, 1 week ago

6-Year Crazy Fan Diamond Medal

given to 6-year active members 1 year, 1 month ago

5-Year Crazy Fan Gold Medal

given to 5-year active members 2 years, 1 month ago

Bronze Award of Honor

given to members who got over 5,000 Gape points 2 years, 8 months ago

4-Year Crazy Fan Gold Medal

given to 4-year active members 3 years, 1 month ago

3-Year Crazy Fan Gold Medal

given to 3-year active members 3 years, 10 months ago

Crazy Fan Gold Medal

given to 2-year active members 4 years, 9 months ago

Crazy Fan Silver Medal

given to 1-year active members 5 years, 9 months ago

Crazy Fan Bronze Medal

given to 6-month active members 5 years, 9 months ago